Road Transport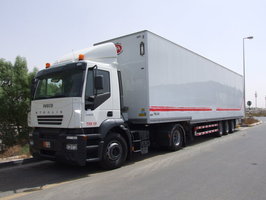 Having at our disposal our own means of transportation, we are able to cover every road transport within Attica, with absolute flexibility, economy and speed, combined with the attention of our experienced personnel.
For shipments outside Athens, but also all over Europe, our partner network can guarantee rapid and economical transfer.
In every case, we offer a door-to-door service.