Cargo Courier - Transports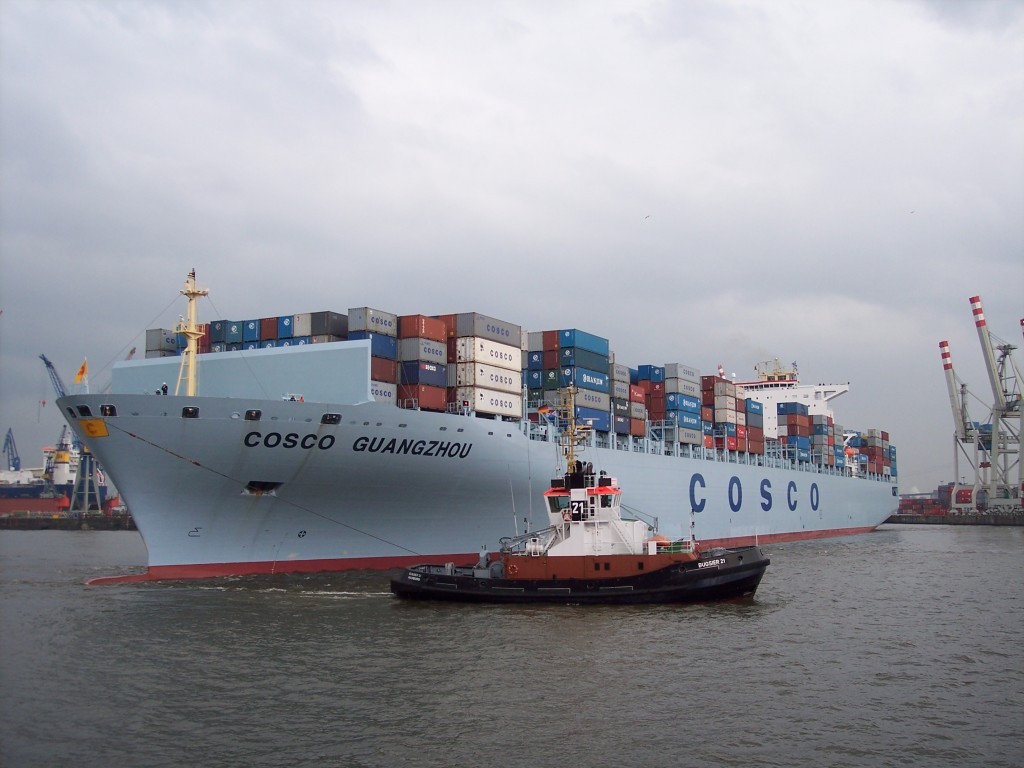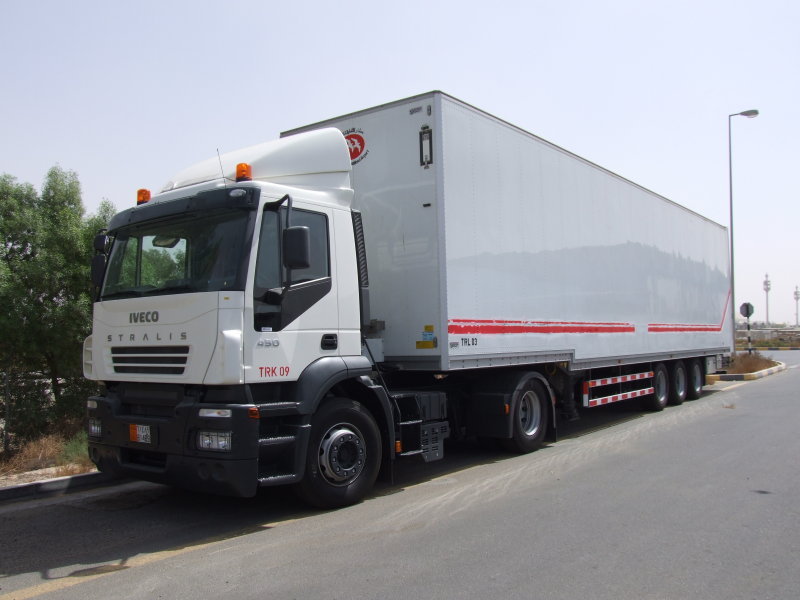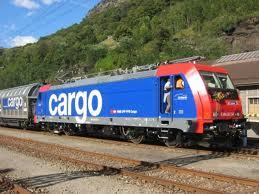 The STERGIDES S.A. Cargo Courier is a purely Greek company with Cypriot roots launched in 1971 as an individual company. Since then and for a period of over 40 years a great evolution in the field of transport has been accomplished, basically focusing on the Cypriot market, but also serving dynamically the European market as well!

Having in our disposal privately-owned facilities based in Gerakas of Attiki, we managed to create a range of services that aim at a fast, qualitative and economic transfer of any kind of goods by air and sea.

Through our experienced associates' network, our company has created a transport channel exclusively available to customers, by covering everything, from the receipt of the merchandise, to the delivery to their own premises. Thereby we can guarantee a safe and high-speed transfer without any intermediaries, from every corner of Greece and throughout Europe. At the same time, a special section came into operation, which handles every necessary procedure in order to transfer household and office equipments with responsibility and professionalism, even in the most difficult transportation projects.

Furthermore, our company undertakes all the necessary custom procedures and formalities, importing goods from third countries (China, India, America etc.) into Greece or their transit tranfer to Cyprus.