Sea transports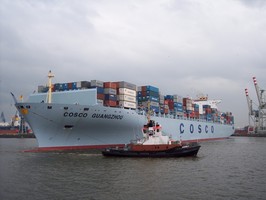 Greece and Cyprus… Both countries are key points of the Mediterranean with regard to sea transport and much more. Two cargo centres are able to assist you and your business to develop commercial activities worldwide. However, this seems really difficult for some, who wish to develop their commercial activities throughout the world by using the advantageous position of their country.

Order tracking, customs procedures, customer billing, required documents, insurance of goods, even the choice of the shipping company or the appropriate way of loading your goods are things that may seem difficult or could create confusion and slow down your company's growth. This is something nobody wants to happen, especially now that the economic situation requires development and networking at European and global scale. What you really want is simplified procedures, helpful tips and immediate solutions.

Decades of experience and practice, mastery of the subject of the transit of goods by sea, the verticalization in everything that has to do with custom procedures within the European Union, the wider knowledge of custom procedures to and from third countries (countries outside the European Union) and the professional handling of any kind of cargo is at your disposal from the very first contact with our company.

Take advantage of our company's specialization in transportation on a global scale. We can cover various destinations like Europe, Asia, America and Africa economically and with very short delivery times.
A particular section of our company has to do with transfers to and from Cyprus.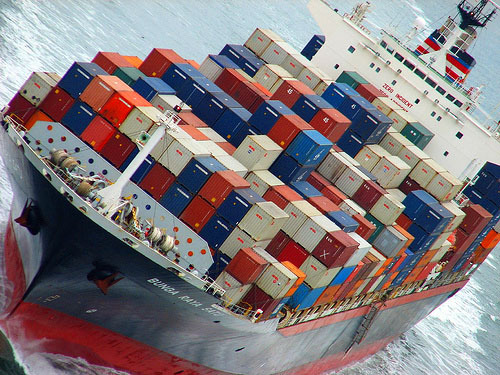 With two departures per week and travel time only a day and a half, we can guarantee fast delivery times, taking advantage of the constantly low cost of maritime transport.

If you wish the most hassle-free, safe and economic transportation of your products, the door-to-door service will provide you with a solution. Covering the entire Greek and Cypriot territory we can guarantee safe, fast and economical transport, without any intermediaries.

Cooperating with the most contemporary ships and the most reliable shipping companies, we can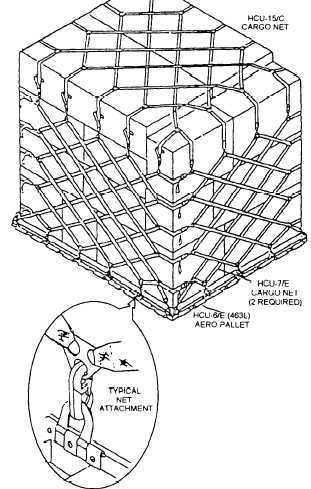 serve with the following ways of loading:

• Bulk cargo: It is possible to load on board cargo in palettes, packages in cardboard boxes, bulky and heavy objects and IMO cargoes. The loads are secured and immobilized on the ship in order to continue their journey.
• Containers: Full container loads or grouped in groupage, Refers, High Cube, Open top, Curtain side, Flat racks, etc. will cover all possible needs.
• Trailers: Cases, trailers with tarpaulin and open platforms are at your disposal even for the most difficult loads.

Indicatively, we transfer fresh products (cooked pork meats, dairy products, snails etc.), dry cargo (clothing and footwear, marbles, furniture, ornaments, seasonal goods, construction equipment, generators, bicycles, household effects and much more), vehicles (motorbikes, cars, forklift trucks, etc.)
For transportation offers, questions, solutions or simple advices regarding your shipments do not hesitate to contact us through our contact form, by telephone or directly by email.